New York Mining Club's Member Committee
Lachlan Broadfoot
Lachlan Broadfoot is the recently appointed, sixth CEO of Behre Dolbear, the 110-year-old mining and finance industry consulting firm. Lachlan has a deep understanding of the mining business and its role in the global economy from his background in engineering, commodities marketing and management.  He was co-founder and CEO of Salva Resources, a 250 personnel team of technical and commercial experts that operated across six countries.  Post the sale of Salva to US engineering firm HDR, Broadfoot managed their global mining market sector.  He has also worked for Anglo American (Australia), Rio Tinto (Australia), HDR (New York) and EAS Capital Advisory (New York).
David Kaplan
David Kaplan and Elliot Rothstein co-founded Lascaux Resource Capital Fund I in 2012 to provide financing for junior miners.  Prior to Lascaux, David was a portfolio manager at LIM Advisors running a commodity focused hedge fund.  Mr. Kaplanbegan his career at Glencore where he worked for 11 years after receiving a B.S. in Economics from the Wharton School at the University of Pennsylvania.
Patrick Murphy
Patrick Murphy is a Connecticut based Managing Director with AMCI Group, a global natural resources specialist private equity firm. Prior to AMCI, he was a Managing Director in Macquarie Group's Mining Finance business in New York and Sydney. Patrick's expertise includes providing principal financing to natural resources companies and projects across the development (greenfield, brownfield, production) and capital spectrum (debt, equity) in a variety of  bulk commodity, precious metals and base metals opportunities.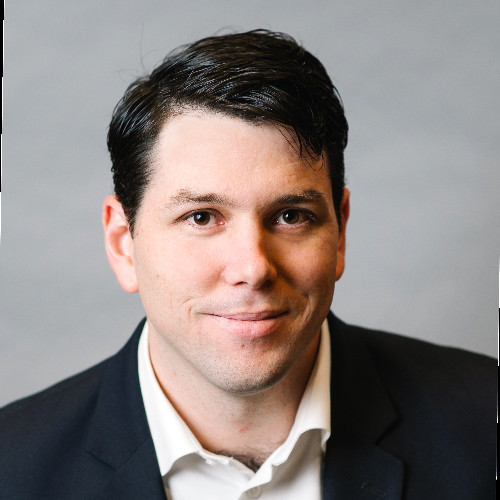 Jonathon Mccarthy
Jonathon McCarthy is an experienced mining professional who has held engineering, investment and executive roles across a number of countries and commodities. Jonathon worked in Rio Tinto's iron ore and coking coal divisions in Australia before working as a principal natural resource investor focused on Africa, Indonesia, Mongolia and Canada. Jonathon later returned to operational roles outside of Australia, firstly as a General Manager in Western Canada before working as the 'Executive Head of Mongolia' for listed mining company Terracom. Jonathon holds a dual degree in mining engineering and business economics from the University of Queensland, a graduate diploma in Applied Finance and is completing his MBA at the Harvard Business School.